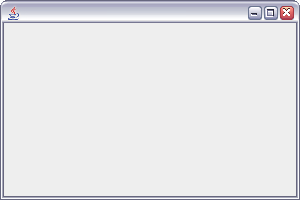 ---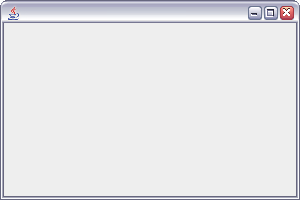 Medspa laser hair removal clinic
[
http://www.medspa.co.uk/
]
Medspa is one of the few London beauty clinics providing you with the comfortable and most efficient hair removal treatment, the Soprano Ice Laser. Located at 55-57 Notting Hill, Medspa is mostly appreciated for their professional Soprano Ice machine and the specialist who helps customers obtain a smooth skin through a relaxing procedure, the Soprano Ice Laser hair removal treatment.
---
Category:
/health/spas
---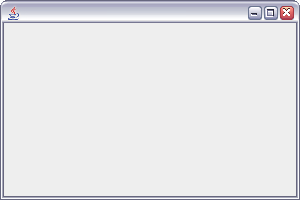 Lothian's Roofing
[
http://lothiansroofingjshill.co.uk
]
Roofing company covering Edinburgh and the Lothian's. All aspects of roofing services carried out at affordable prices. Lothian's Roofing only use the highest quality materials to ensure the customer gets maximum value for their money. All work is insured and guaranteed. Flat roofing specialists.
---
Category:
/business_and_economy/services/building_and_construction